Simplified Savings Program
The Simplified Savings Program supports PG&E's smallest business customers with information and activities that may provide immediate savings on their energy bill. 
A Program Representative will provide eligible customers access to program services and serve as their point of contact throughout the duration of their participation. Services may include facility assessment, energy efficiency educational information, and program-installed upgrades that are provided at no-cost or reduced-cost to participating customers.
Designed to focus on small-business customers operating within Disadvantaged Communities or defined as Hard-To-Reach, Simplified Savings Program will provide meaningful stepping-stones on the journey towards increased energy efficiency, reduced utility bill costs, as well as potential impacts related to non-energy benefits such as improved health, comfort and safety.
Check your business's eligibility and enroll in Simplified Savings here.
Eligibility
TO BE ELIGIBLE AS A PARTICIPANT IN SIMPLIFIED SAVINGS PROGRAM, YOUR BUSINESS MUST:
Have electric or natural gas service provided by PG&E through a non-residential account that pays the Public Goods Charge or Public Purpose Programs (PPP) surcharge
Have a peak demand of 50kW or less
Not be a past or current participant in PG&E's MAP/NMEC Program
Not be a part of a chain with more than 10 locations
Operate within a Disadvantaged Community (DAC) and/or meet the Small Business Hard-To-Reach (HTR) criteria.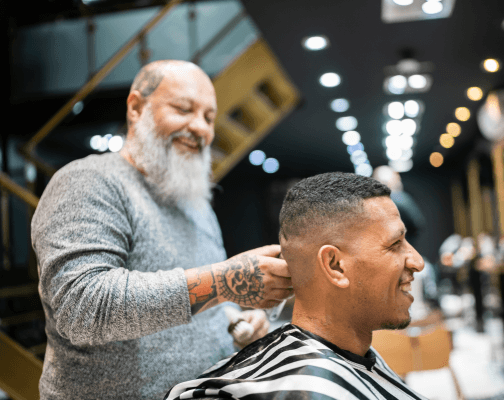 How to Determine if your business is located in a DAC or considered a Small Business HTR:
Follow this link to California OEHHA CalEnviroScreen SB535. If your business address is located in a red zone, it meets the program's eligibility requirement for DAC status.
If you are not located in a DAC (the red zone noted above), but are located in the San Francisco Bay Area or Sacramento, you must be able to certify that all three of the following Small Business HTR criteria are met:

Primary language spoken is other than English, AND
Business size is less than 10 employees, AND
Facility is leased or rented.

If you are located outside the San Francisco Bay Area and Sacramento, only one of the HTR criteria must be met.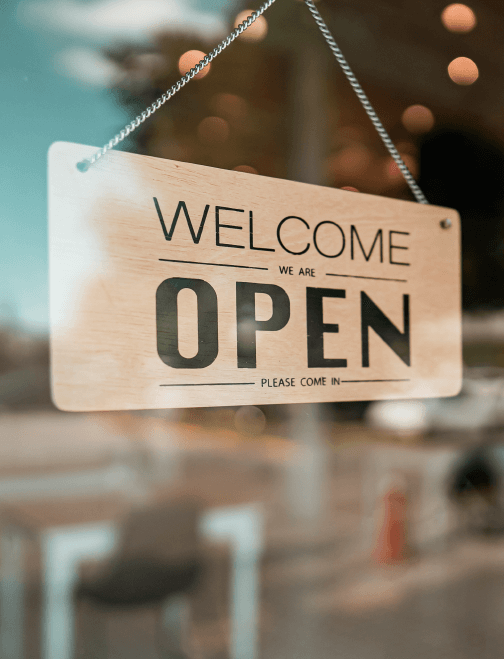 Program Status
The Simplified Savings Program will begin serving a limited number of counties by July 2023. The initial list of counties is included below and is subject to change. If your business meets the program eligibility requirements but is not located in one of these counties, you may submit an inquiry below and we will contact you when we have more information about when we will be able to serve you.
Counties:
Alameda
Fresno
Kern
Kings
Monterey*
San Benito*
San Joaquin
San Mateo
Santa Clara
Santa Cruz*
Stanislaus
Tulare
*Services in these counties may be limited and, in all cases, customers will be served on a first-come first-served basis.
Ineligible? There are other programs that can serve you!
Please visit PG&E's Small & Medium Business website. Or you can review PG&E's Small Business Resource Guide for information about other programs that you may be eligible for.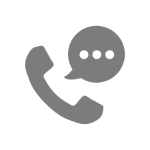 888.200.0721
PROGRAM CONTACT INFORMATION:

"PG&E" refers to Pacific Gas and Electric Company, a subsidiary of PG&E Corporation. © 2023 Pacific Gas and Electric Company. This energy efficiency program is funded by California utility customers and administered through PG&E under the auspices of the California Public Utilities Commission. The program is implemented and managed by Resource Innovations, Inc. and their authorized representatives. "PG&E" is a registered trademark of PG&E Corporation. PG&E is not responsible for any other content, names or marks in these program materials.